Meet Jason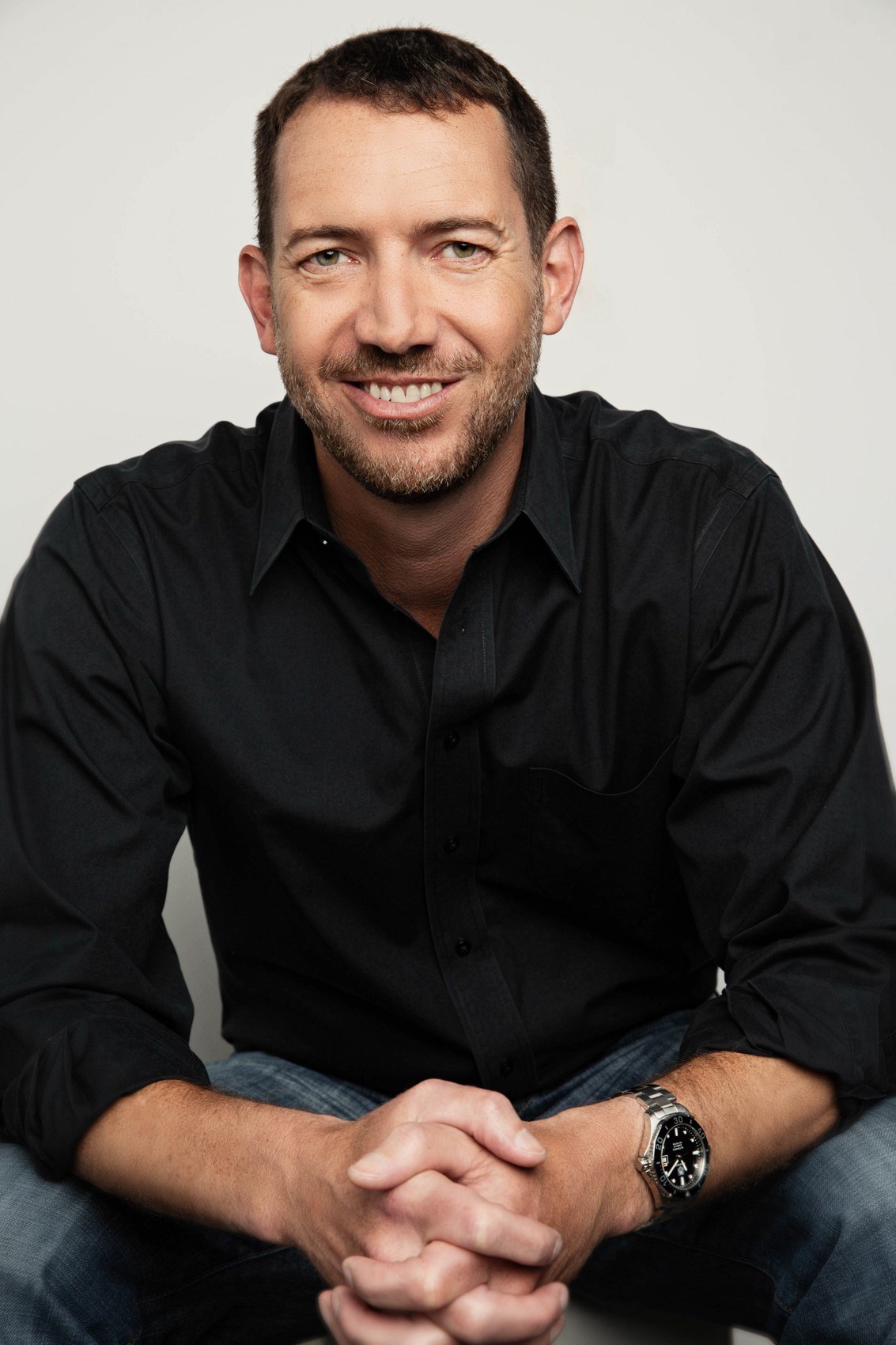 Jason Spain is a Bellevue native, husband and father, and nonprofit leader in our community. He attended Harpeth Valley Elementary, Bellevue Middle and Hillwood High School before attending college in Knoxville, where he earned his bachelor of science degree in public administration from the University of Tennessee. He then earned his master's degree in public administration from Tennessee State University while working a full-time job.
After college, Jason worked for Congressman Bob Clement, for whom he served as a legislative aide, House Budget Committee staff, and field representative. He then joined the administration of Governor Phil Bredesen, focusing on legislation and policy. In these roles, Jason learned firsthand the ins and outs of government and how to bring people together to accomplish goals.
For the past twelve years, Jason has served as Executive Director of the Tennessee Public Transportation Association, a nonprofit association dedicated to improving public transportation throughout Tennessee. In this role, he is responsible for leadership and management of a statewide association and for advocating on its behalf to Congress, the Tennessee General Assembly, and state and federal government agencies. He has also remained active in the community, volunteering with Hands On Nashville, Keep Bellevue Beautiful, and other civic initiatives.
Jason and his wife, Lindsay, have been married for ten years and have two sons – Connor (7), who is a first grade student at Gower Elementary, and Noah (3).